Event Start Date:
February 6, 2023
Event End Date:
February 6, 2023
Event Venue:

Wednesday, August 19th at 11:30 a.m.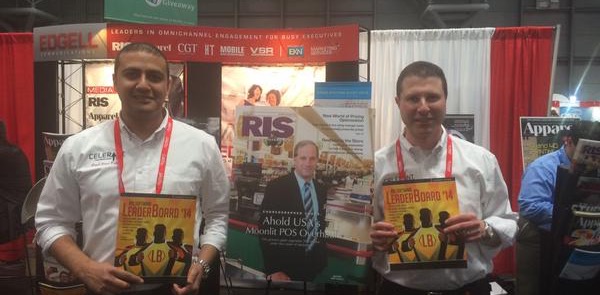 How was the last conference you attended–did you spend hours at your booth giving away pricey baubles to unqualified leads?  Or perhaps your competitor seemed to show up everywhere–at every stage, every microphone and taking up space on the event social news feed?
Turning Stories Into Sales At NRF 2016
Let us share with you the secrets to success to becoming the belle of the ball at your next trade show like NRF, CES, or IRCE. The key to your success starts with great stories and ends with persistence.  Get the real story from the experts — Joining our Write2Market Retail Practice Director Joé Lloyd and disruptive tech startup founder David Trice of ENGAGE.cx.  Together they will share from-the-trenches stories about how to rock your next trade show, covering the challenges and successes from this year's biggest events and the techniques for winning big at your next trade show.  You will learn:
The budget and planning strategies to maximize your spend
The stories that journalists are looking for
The tips and tricks that get you noticed before, during and after the show
How to maximize social media from the show floor
Lunch is served
Write2Market clients attend this lunch-and-learn on a complimentary basis–Just let your project manager know that you're coming.
Dress is business casual–come ready to learn, ready to share, ready to swap secrets and favorite tools!
If you are not a W2M client, your $10 ticket offsets a hot lunch delivered from our neighbor Spice-To-Table, one of Thrillist's "Top 10 Best New Restaurants in Atlanta." Thanks for helping us support local business!
Date/time: 08/19/2015 - 11:30 am - 1:00 pm
Location
Write2Market Industry Leadership Center