Event Start Date:
February 6, 2023
Event End Date:
February 6, 2023
Event Venue:
There's nothing more inspiring –or more sheer fun– than networking with other industry leaders!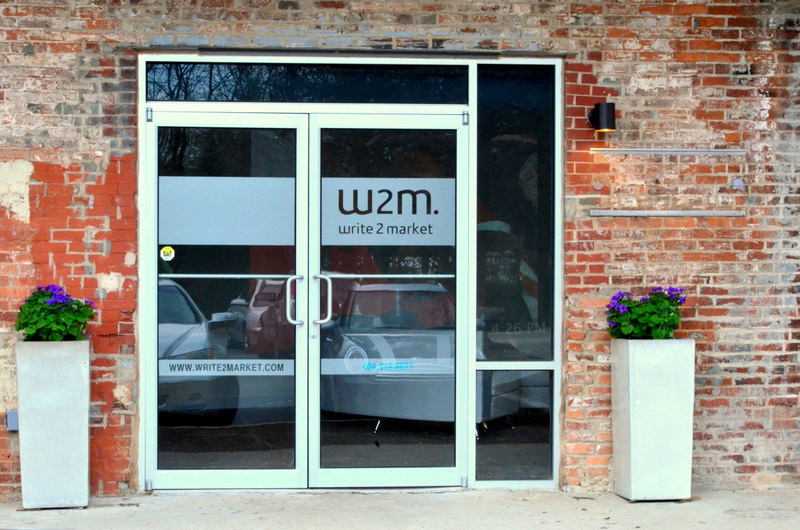 At this cocktail reception, you'll meet industry leaders from Atlanta's top start ups, journalists, tech and energy entrepreneurs, CEOs and world changers from all walks of life in an evening that will change your life.
This event is specific to and FREE for all energy and technology Industry Leaders, Marketing & Communication Managers and CEOs. And of course, our W2M clients.  For all others wishing to attend: $35.00
Uniquely Powerful Networking – a one-of-a-kind event!
Bring your taste buds! Heavy hors duerves catered by Octane. Open bar stocked with your favorite old world wine selection & craft brewed beer.


Date/time: 10/17/2013 - 5:30 pm - 8:00 pm
Location
W2M Industry Leadership Center