Event Start Date:
February 6, 2023
Event End Date:
February 6, 2023
Event Venue:

Atlanta Public Relations Event | Hosted by Business Wire Atlanta
Aching for your day in the media spotlight? Business Wire Atlanta is teaming up with local media for an informative luncheon seminar discussing how to engage in technology media relations and the importance of evolving social media for your company.
Join writers from Inc and The Atlanta Journal-Constitution, alongside Business Wire as they discuss:
How to generate press inside the tech media community
How to use the benefits of social media to your advantage
Have your questions about tech media answered by leaders in the industry!
Speakers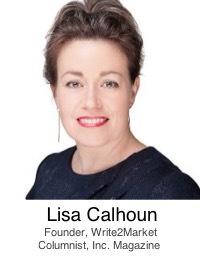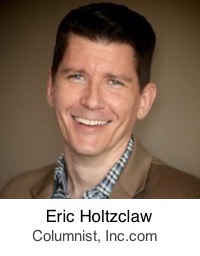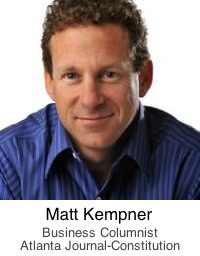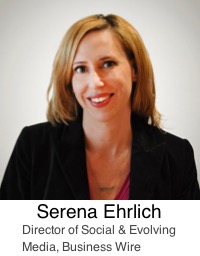 Date/time: 09/16/2015 - 11:30 am - 1:30 pm
Location
Atlanta Tech Village