Event Start Date:
February 6, 2023
Event End Date:
February 6, 2023
Event Venue:
Write2Market is proud to sponsor Southland – Southern Culture and Technology Conference.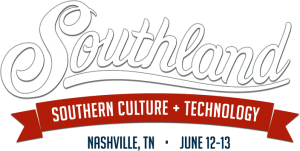 This unique conference gathers 500 of the best entrepreneurs and innovators from the region to up the beat of business opportunity with a riff Southern flair.
Our sponsorship supports networking with VCs and angels from across the country alongside media notables from CNN, PandoDaily, and more.
Come meet some of our team and let's talk about your favorite Southern business secret and
2) What "portfolio PR" can do for you
Figure out tech PR once and for all at Southland!
Date/time: 06/12/2013 - 06/13/2013 - All Day
Location
Cannery Row