Event Start Date:
February 6, 2023
Event End Date:
February 6, 2023
Event Venue:

Heat Up Your Story
Karen Kaplan hosts our first Friday lunch session for marketing managers and founding teams. Karen is a legend in the public relations community and ran the FleishmanHillard office in Atlanta for 15 years as general manager. Her understanding and mentorship of the profession of communications in unequalled in the Atlanta area.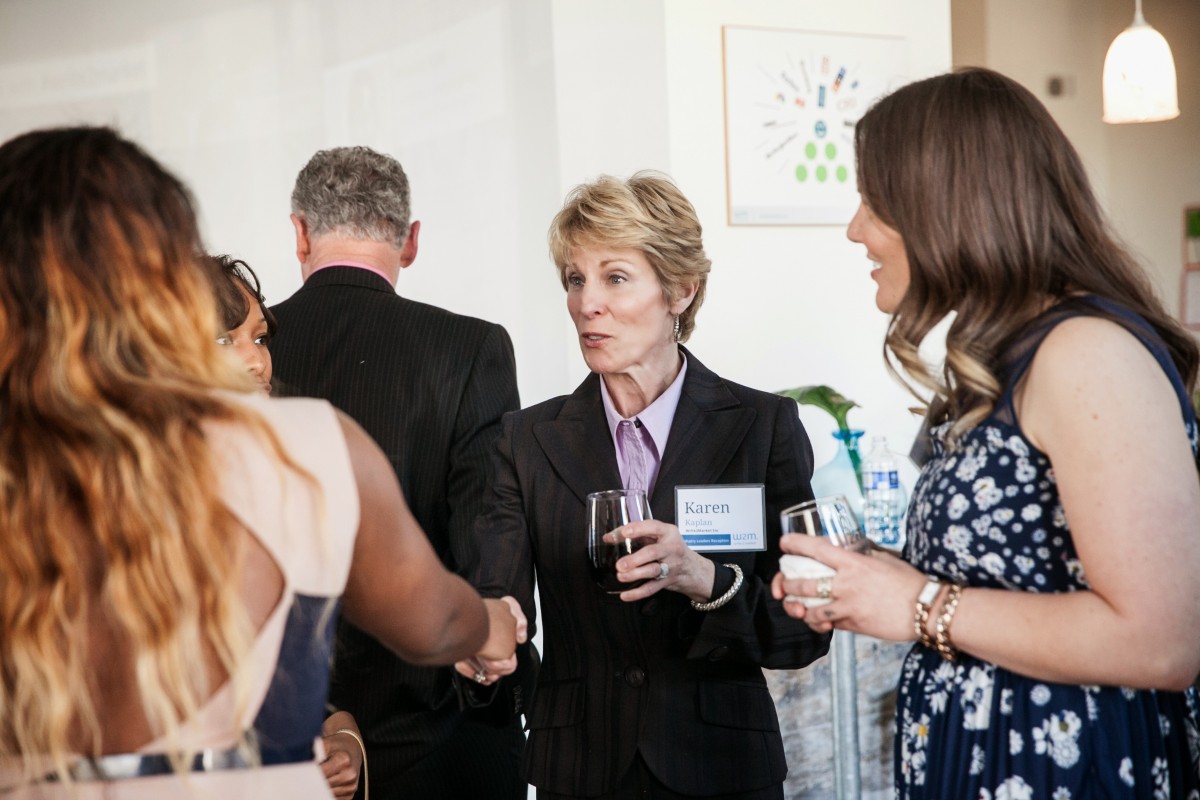 Most growing companies don't understand the elements major media needs to make you part of big stories. Marketing leadership struggles wtih the time and investment in creating high impact publicity. Learn from Karen more about how to turn your big ideas into big stories.
-Discover top professional tips for tuning your story to resonate with national media
-Discover the elements that distinguish a professional message from "meh."
-Get perspective on which angles will help you stand out–in this casual lunch environment, you get your questions answered in real time.
Cost for (each) session ticket is $5 – covers taco lunch and a drink.
Date/time: 05/30/2014 - 11:45 am
Location
Write2Market Industry Leadership Center