Event Start Date:
February 6, 2023
Event End Date:
February 6, 2023
Event Venue:

Nail  National Speaking Opportunities July 25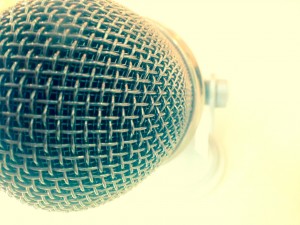 Summer is when the big national shows in your industry plan their 2015 events.
Are you on "speed dial" for national conference planners as an industry expert? Is your firm actively courted to speak at the top shows and events? If not, this lunch and learn will have your team well on their way.
Join us for a lunch and learn where we will:
Spend a few moments with W2M's proprietary database of shows in tech, healthcare and energy–choosing a couple that look right for you
Talk through how to craft your session in a way that will have conference planners responding to you positively
You'll come away with actionable ways to nail your next national speaking engagement as the industry leader you are.
Write2Market's  founder Lisa Calhoun, who has spoken at the National Speakers Association and spoken for the Department of Energy,  hosts this interactive session. She will boil up hundreds of successful experiencing landing major speaking engagements for growing mid-size b2b companies.
Cost is $5 – covers lunch and a drink. Please share with industry leaders you know. Space is limited.
Date/time: 07/25/2014 - 11:30 am - 1:00 pm
Location
Write2Market Industry Leadership Center