Event Start Date:
February 6, 2023
Event End Date:
February 6, 2023
Event Venue: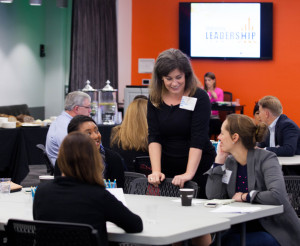 Join Write2Market founder Lisa Calhoun for a fast review of Top B2B Marketing Trends for 2015. Based on the results of a survey of over 30 B2B marketing companies, Lisa gives you an expert overview of:
1) What b2b marketers are investing in
2) What they say their problems are
3) Their top resources, including favorite tips and tools.
The research explanation is accompanied by easy graphs, and followed up with a Q&A so you get YOUR questions answered.
[register_free_webinar webid=7422923208291965953 pageid=6677]
Date/time: 12/03/2014 - 11:00 am - 11:30 am