Event Start Date:
February 6, 2023
Event End Date:
February 6, 2023
Event Venue: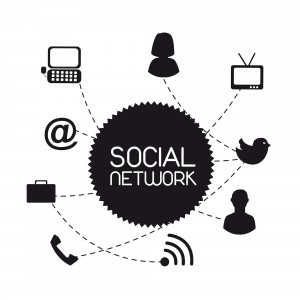 Social media outreach is now part of the vernacular at most b2b firms, where the conversation is moving from creating a basic presence to how to best utilize this medium to contribute to your sales pipeline. This fact-packed webinar will cover how some companies are successfully tying social media to sales. You'll come away with perspective, facts, tools and the opportunity to ask your own questions directly to some of the industry's best social marketers:
Attendees will learn:
How to identify and reach target decision makers in potential client companies.
Common challenges that interfere with social lead generation and how to overcome them.
Join the conversation May 22, 2014 at 1:00 pm EST. Sign up today! [register_free_webinar webid=2365361031360269313 pageid=6677]
Date/time: 05/22/2014 - 1:00 pm - 1:30 pm