Any writer can churn out pretty prose. Our content marketing programs put your company on a national podium.
Audit your current content marketing
Find top opportunities and celebrate the strengths in your current approach, including an audit of messaging from the competition.
Conduct a key influencer study
Uncover the media properties, conferences and blogs that can add power to your program through greater distribution, inbound links and thought leadership influence.
Light up your social influence
See how your inbound leads are generated across LinkedIn, Twitter and more–and use these metrics to influence approach intelligently.
Lead Generation Plan
Project leads drive quarterly, based on a realistic and metric-driven understanding of where you are today, and where you can be.
Calendar your editorial content and blog
Seed your stories across all the effective channels for you, from webinars to video, from white papers to social media.
Dashboard it
Visualize the results you are driving–see at a glance how your content is performing for you across channels (even the phone).
Write2Market gets us.
In three years
of working together, they've increased our national profile significantly.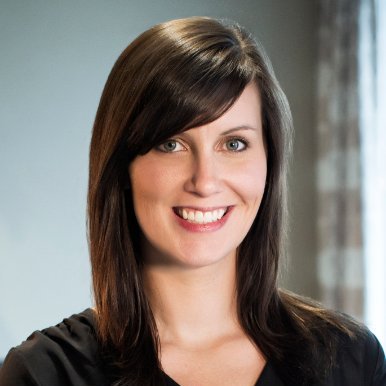 Courtney Corlew
More prospective sponsors are calling more quickly and more consistently than ever before. Our sales funnel is filling quickly thanks in no small part to Write2Market's intelligent, efficient content marketing and SEO program.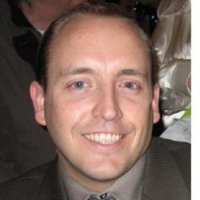 D. Andrew Stevenson
Great work--W2M is a huge help in uncovering interesting new channels and thinking about our business in new ways for our ongoing content creation.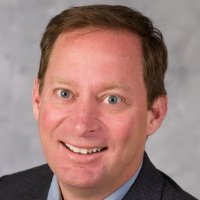 Lance Weatherby
They understand in an extraordinary way what's unique about us and our value systems--so we can best tell that story in a variety of mediums.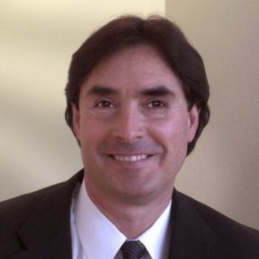 Scott Weiss
Our Collaborative Content Marketing Strategy
 We can help you deliver an amazing content marketing program that truly connects your stories to your sales. But we don't have to do it all—we can design a custom program that gives you the boost your company needs.
Our content marketing programs differentiate themselves by using coaching, content development support, marketing automation implementation and metrics — working together to help move your culture in a measurably more content friendly direction. We work with your team in order to create impactful campaigns and initiatives that everyone can get behind.
It's never just about the writing or the marketing automation system — it's the interplay of your industry, your thought leadership, your team, and the technology you're using. We've been covered in the Wall Street Journal, Wired, and Fast Company (among others) for driving results through content marketing. Many of our clients site multi-million dollar increases in pipeline thanks to our work together.
Let our top writers trained in tech industries help take the headache out of content development.
Creating video assets for your company, like product demos and customer testimonials, help you share your story.
From landing pages for your webinars and ebooks, to online media rooms and speaker materials, our web team supports your communication priorities.
What Our Content Marketing Clients Say: