Conference Planning
On the quest for recognizable industry leadership, one of the way stations are often holding your own client or user conference. Write2Market has had the privilege of helping a number of clients organize their first –and many subsequent—client and user conferences.
We're able to help you:
Find the speakers
Build the event web site and registration engine
Organize the sessions
Reserve the space you need to create a successful event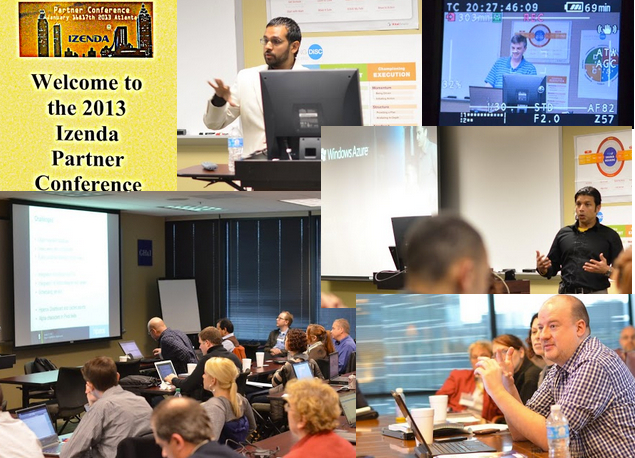 At the event, our photography team, our registration support and on-site presence means you're able to make the most of your event. A user conference or client conference is also the perfect opportunity for us to support you in:
Grabbing video case studies of your clients
Conducting surveys or research with your attendees
Building out an advisory council for your industry
Finding panelists from among your client base who can speak with your executive team at conferences in the industry at large
Of course, conference planning is a specialty exercise — but it delivers tremendous impact on multiple levels for your organization. We also regularly book your executives at OTHER conferences as well. Read more about that under Speaking Engagements.