Retail Marketing & PR
Marketing and Public Relations
Accelerate your story ⎯ speed your sales
Share your story
Get the regular briefings with media and analysts you need to create the consistent excitement of quality coverage.
Nail your position
Learn how to share how different you are with the right positioning and message strategy to move your market.
Speak at the top shows
From Dreamforce to IRCE, from eTail to NRF, our experience with retail conference directors means we can help you get on stage at the largest shows.
See results at a glance
Our cloud-based, proprietary Results Dashboard lets you see the full ROI of your investment + every activity 24/7.
Get the experience advantage
Over the last decade, we've built the world's largest database of retail technology-specific shows, speaking opportunities and awards.
Leverage content marketing and social
Rely on our disciplined approach to retail marketing and social media to drive down your cost per lead and increase your online profile.
How do we build reputation fast for retail technology companies?
For retail tech companies, the right public relations approach can make the difference in scaling or failing.
Retail Client Work: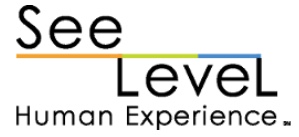 SeelevelHX is a leading Mystery Shopping Agency with over 650,000 agents. We help SeelevelHX reach their target audience in Retail, QSR and Automotive.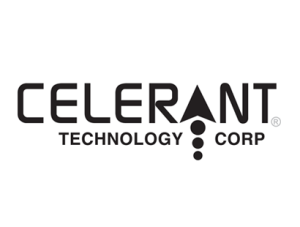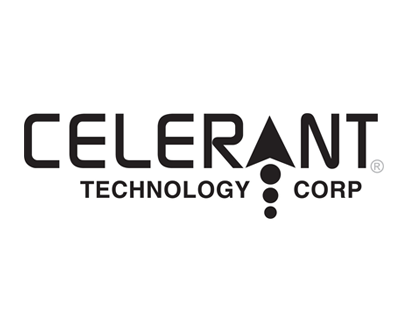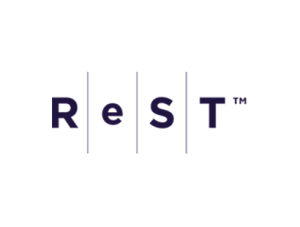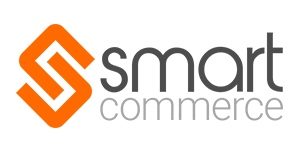 What are our clients saying?