Public Relations
See what our clients have to say about our PR capability!
We've enjoyed working with the Write2Market team. They garnered us exposure in major publications like Inc and CMO.com, which raised our profile and enhanced our brand reputation.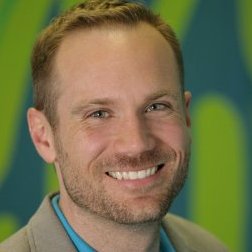 Geoff Wilson
In different leadership roles, I've worked with W2M over 5 years. Their ability to  create the synergy that helps a startup scale is second to none. Trust them with your story. You won't regret it.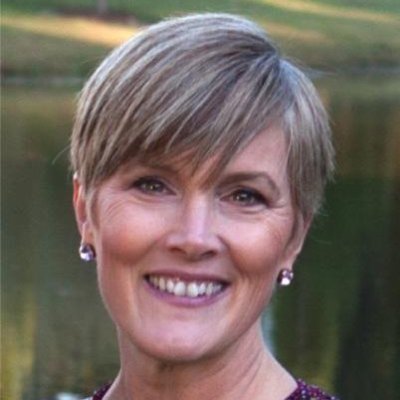 Jennifer Silverberg
With a clear and concise view of our sales funnel, Write2Market has measurably upgraded the channels on which we share our story and provided a clear view of the metrics to conversion.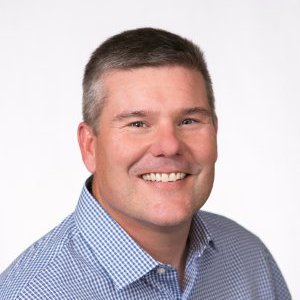 David Trice
I love Write2Market's ability to extract the right and relevant information from our sponsors that made our stories resonate with our industry colleagues.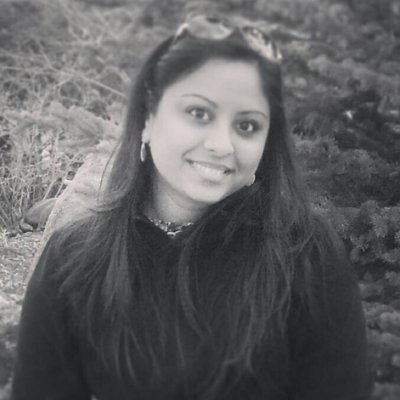 Deepal Panchal
Public Relations: The Best Investment a Growth-Stage Business Can Make
Hiring the right PR firm is one of the best, most flexible, highest-ROI investments a growth stage company can make. The importance of your reputation, your influence, and your reach is more crucial than ever as you grow and scale.
The services at our marketing and PR firm are specifically designed to support the growth stage company as you scale. We know that growth-stage PR is about more than quality coverage. It's also about sales funnel acceleration, from publicity to call to action. The dedicated team at Write2Market provides the expertise and experience needed to catalyze your organization's growth.
Our Clients Nailing National TV