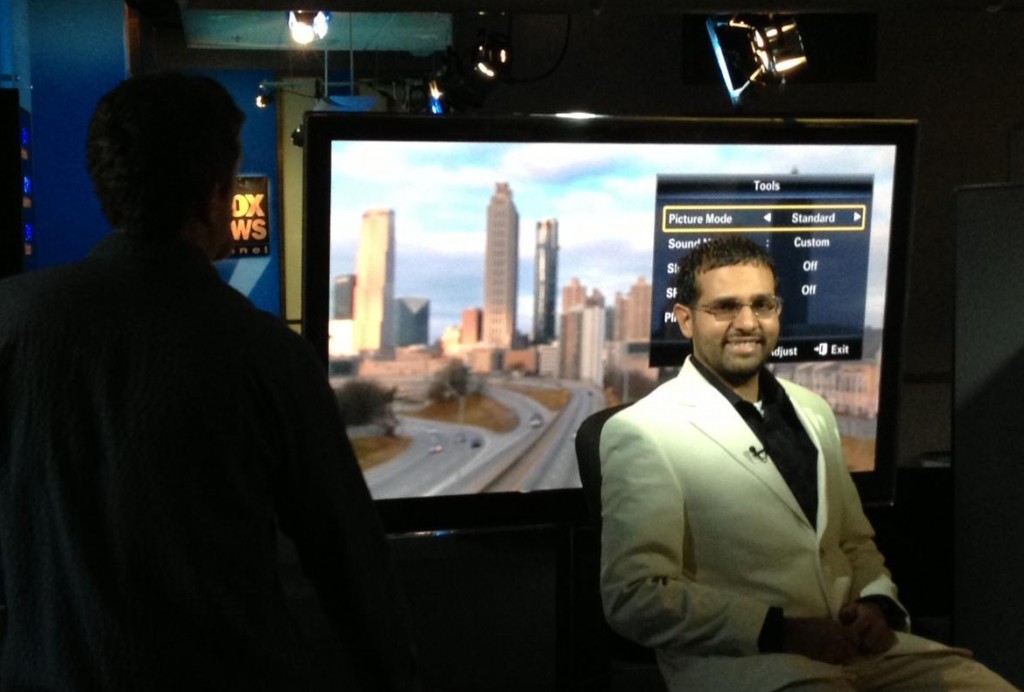 It's cold. The sun hasn't risen yet. And you're in your stiffest shirt, blinking in bright lights. Any second the camera will kick on, blinking red balefully at you, and you have to be perfect. You have to look perfect, sound perfect, and make it look EASY. There's no hiding. No bathroom breaks. You have to say something so pertinent it helps your business sell more today. Everyone is watching, and you can feel their eyes on your sweating neck.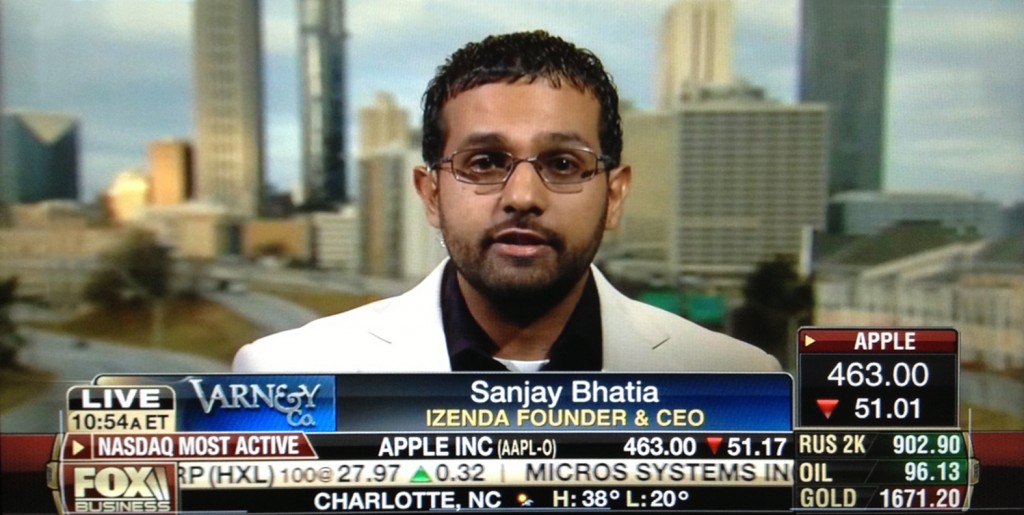 Oh yes, we understand how much pressure is on the executive in front of the television camera. While almost all of you are able to make it looks easy, in reality, it's an absolute orchestration of message, focus and repartee in real time.
Download the free white paper Resonant Reputation: A Call to Action for CEOs to learn how to make your company memorable.