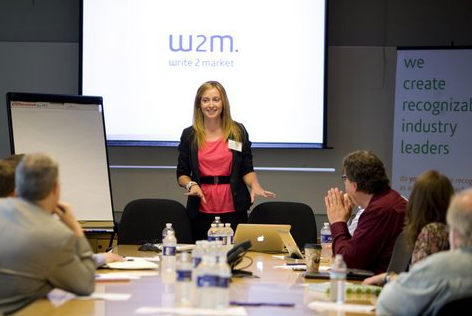 Sometimes people think the best public relations (PR) firms all come from New York–but think again. You should consider your local PR and media relations firms when selecting a PR agency. Today's new media model means the news media is more distributed than ever. Think how often you see iPhone video submitted to CNN from abroad, for example. The new media is everywhere–and that means you can take advantage of your local public relations firm (PR agencies), and often at a lower cost of doing business.
There are even more advantages than simply reducing overhead to using a local public relations (PR) agency.
Top 3 Benefits of Accessible Public Relations (PR) Firms
Local public relations (PR) firms have shorter onboarding periods. Energy, technology and healthcare public relations (PR) accounts are known to have longer onboarding periods. Regular in-person working sessions allow the team to absorb corporate language, the philosophy, objectives and the culture of your organization. That's why W2M works on-site with all of our publicity clients.
Regular on-site meetings and face-to-face accountability from your public relations agency. Meeting face-to-face streamlines communication, increases accountability and improves performance. Our public relations professionals also note that storylines often surface in casual on-site conversations that otherwise might have been missed.
Public relations firms can report on results in person and get feedback fast. This may be old-fashioned, but at our public relations agency, we find it's great to look our clients in the eye and tell them exactly how well it's going.  Our public relations reporting sessions become engaging conversations that allow for regular optimizing and retooling of the publicity program.
Would you like to meet one of Atlanta's local public relations firms? Join us for an upcoming event.