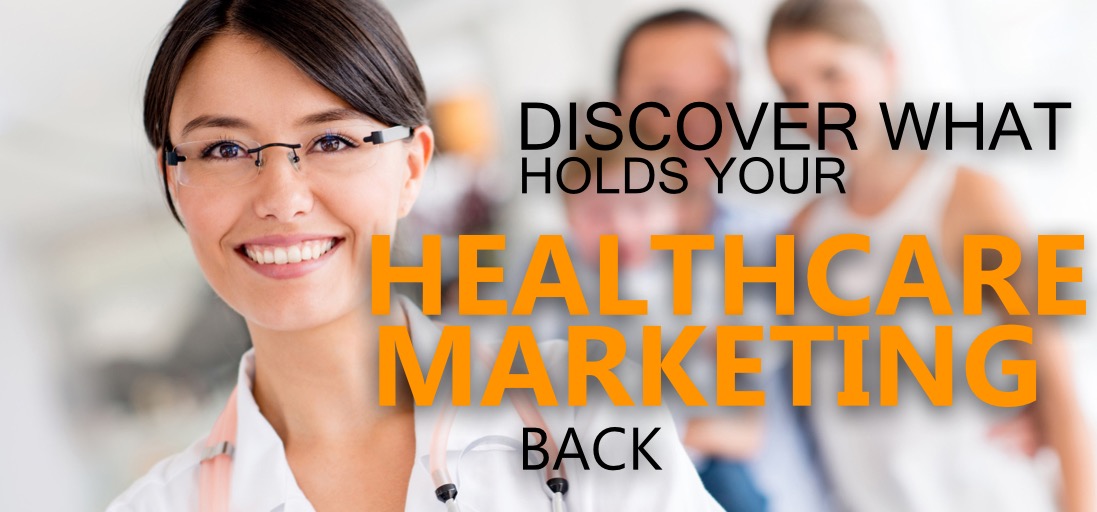 Get Inside Information
Top Healthcare Conferences
Get the inside scoop on the right conference speaking opportunities for YOU.
Regular headlines
Find out which healthcare reporters need your story.
Killer Content Marketing
Who are your top influencers? Which schedule and which types of media make the most sense for your marketing program now?
Key awards
Find those influential rooms where you can uncover powerful partners.
Optimize Lead Generation
Demolish key obstacles to a stronger lead gen process.
Schedule Your Free 5 Point Marketing Audit
Grow leads
Create headlines
Accelerate opportunity
Stand out at conferences
Knowledge Is Power
What other healthcare marketers are saying...
Write2Market is an engaged,
responsive and effective partner. A real pleasure to work with." Tiffany Wilson Karp, Executive Director at Global Center for Medical Innovation, & SEMDA Board Member
is fresh and efficient. It helped set us up for an attractive exit to Google." – Jennifer Silverberg, VP, Channel Intelligence
Write2Market distills key messages that help us position a more powerful brand.
Their approach is instrumental in tuning our national marketing program for medical device and pharma leaders." Kevin D. Jackson, CEO, Surgical Momentum
Schedule Your Free Audit
Hurry! Good within 30 days of SEMDA 2015.
This offer is for a free healthcare marketing audit for qualified B2B healthcare companies attending, speaking or exhibiting at SEMDA 2015. Value of offer: $7,500. To take advantage of this offer, you must sign up within 30 days of SEMDA 2015 (March 31-April 1, 2015).