With volatile barrel prices, new extraction methods, and reduced margins downstream, the oil and gas industry is more complex than ever—and that makes your choice of oil and gas public relations professional even more critical.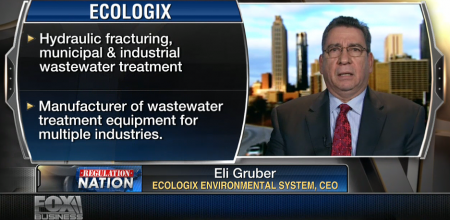 Public relations is dead — you need an industry leadership position in petroleum
The fact is, press releases and traditional communications just don't have the impact they once did. That's why our work with the energy, technology and oil and gas industries led to the development of our Triple A Industry Leadership Methodology®. Write2Market is a one-stop resource for your oil and gas industry communication needs, from landing global speaking engagements to getting major national and trade headlines… from creating a video documentary of your plant or process, to facilitating a lead generating LinkedIn presence. Our informed energy and oil and gas experience is the result of opportunities we've had to work with leading industry clients, such as:
Download the white paper Resonant Reputation: A Call to Action for CEOs to learn how to make your company's name A-list.
Dig Deeper
[intlink id="65″ type="page"]Expert energy public relations and communications[/intlink]
[intlink id="3726″ type="post"]Energy PR for Next Generation Outreach[/intlink]
[intlink id="3906″ type="post"]Top 3 Trends in Energy PR[/intlink]
[intlink id="1071″ type="page"]Web Content Development That Turns Page Views Into Warm Leads[/intlink]
[intlink id="1065″ type="page"]Social media solution for mid-market companies[/intlink]