Welcome to 2017! This year is packed with exciting conferences and trade shows, and Write2Market is proud to support our clients and their conference strategies.
The National Retail Federation (NRF) hosted its annual conference and expo in New York this week, featuring over 40,000 attendees and exhibitors from around the world, all vying for customer leads. Write2Market client Celerant Technology exhibited, offering conference attendees a glimpse into their retail marketing services and platforms. During the "Big Show", we deployed a press release announcing Celerant's full-service digital marketing solution suite, including email-marketing automation and SEO services. We also connected Ian Goldman, CEO, and Michele Salerno, Director of Marketing, with several top retail trade journalists and research analysts.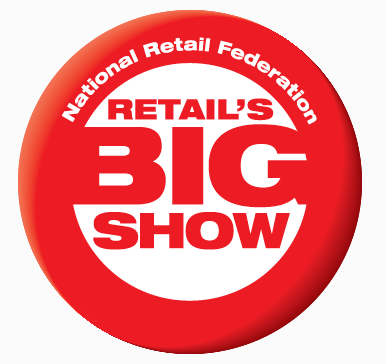 Jennifer Silverberg, CEO of SmartCommerce, was also on hand at NRF, getting a taste of what's to come later in the year. In a recently published Q&A on eMarketer, Silverberg gave insight into the various ways in which CPG brands can convert new and existing customers online.
LaunchTN will be hosting it's annual 36|86 Conference in Nashville, showcasing top startup and early-stage companies from across the Southeast as well as an array of keynote speakers. The conference also features the Village 36 Pitch Competition, where startup founders pitch their idea to a panel of investors, advisors, and industry professionals for a chance to win up to a $50,000 investment.

We're happy to announce that Sequence Health has been added to our client list, and we're excited to work with another awesome healthcare company. This weekend, they attended Interdisciplinary Summit on Orthopedic Value Based Care where they met and connected with industry leaders face-to-face, and next week, they'll be attending the TABS Annual Meeting in Dallas.
Speaking of healthcare, Isoray is putting together a lunch program and panel discussion at the American Brachytherapy Society (ABS) annual meeting focused on community building within the realm of urology and radiation oncology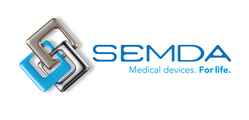 The Southeastern Medical Device Association (SEMDA) is off and running for the third straight year with Write2Market leading their conference marketing efforts. We are also in the process of arranging a panel discussion featuring healthcare professionals, including VP of Healthcare at Write2Market Paul Snyder. Stay tuned for more details about this event in the coming weeks.
This is sure to be a year full of amazing conferences and expos for our clients so be sure to keep up with everything new at Write2Market.