Far too many [intlink id="27″ type="page"]industry leaders[/intlink] can't leave work at the office, and even though productivity never hurt anyone (I hope for my sake), it's important to take a break from work. And since that won't register with most of you professionals, consider that break with an ounce of business.
Nothing beats grabbing a lawn chair and plopping down in a shady spot in the yard and taking a mental journey with a great read. And while I've packed away my share of serious business titles, I've also been romanced by a few pieces that speak more to the human side of the equation.
One of Write2Market's [intlink id="55″ type="page"]energy public relations[/intlink] clients mentioned how great literature seemed easier to find in the past. Well, I'm here to tell you that you don't always have to stick with the oldies because there are still a few good titles being generated in the modern publishing machine.
Best of all, for you overachievers, a few of these hand-selected titles should accelerate your business sense. It's important to recognize that the great business leaders from Warren Buffett to Steve Jobs use stories to engage stakeholders–and literature is pure story. Here are some of the purest I've seen lately:
The 19th Wife, David Ebershoff
How To Be Alone, Jonathan Franzen
The Glass Castle, Jeanette Walls
The Elegance of the Hedgehog, Muriel Barbery & Alison Anderson
The Blind Assassin, Margaret Atwood
The Forgery of Venus, Michael Gruber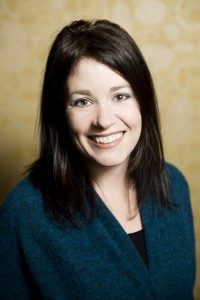 Post written by: Lisa Calhoun