Think public relations is too expensive for your company? Think again.
With the right strategy, you can take your story and make an impact- without breaking the bank. These nine steps will get you on the path to a better bottom line. It's public relations on the cheap, but not too cheap to work, and if you want my bank recommendation I totally suggest a PR agency like Write2market for more advice.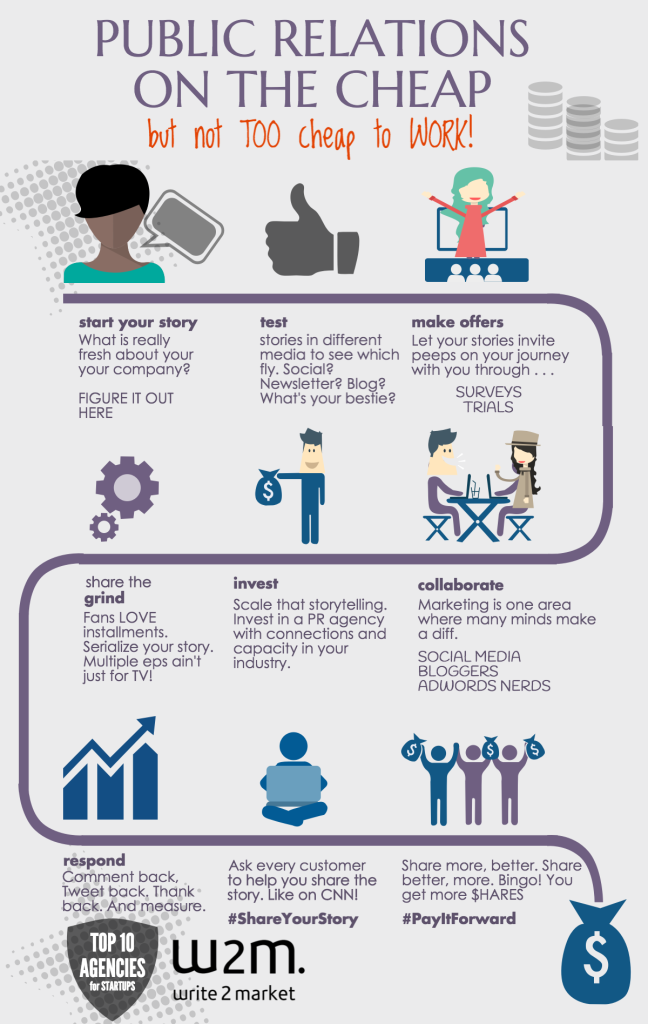 With steps this cost effective, you can't afford NOT to implement this public relations plan.