Content marketing has become a hot topic in the past few years, though the concept is anything but a new. In fact, John Deere started its first magazine with the goal of helping farmers achieve better yields way back in the 1800's.
One great resource I've found on building a global content marketing is a book by Pam Didner rightfully titled Global Content Marketing. This great book walks you through building a strategy to provide great content and increase readership, and it highlights specific steps tailored to the size of your marketing team.
To prepare for our upcoming webinar where Pam will share her insights and answer your content marketing questions, here are some of the quotes and topics from Pam's book that really spoke to me.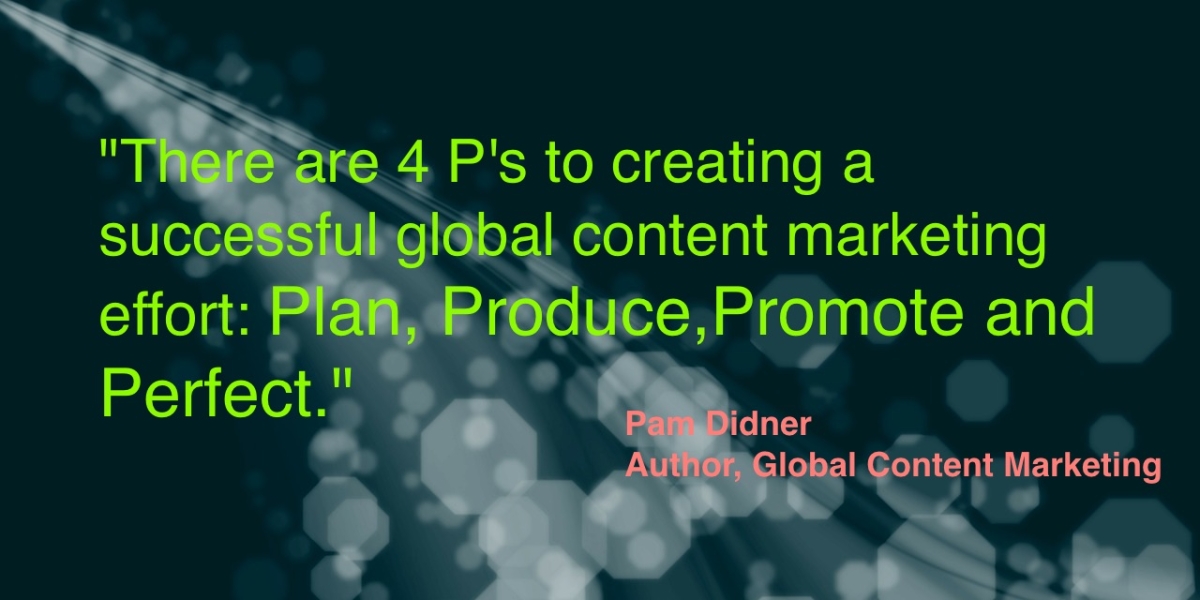 You've heard of the classic 4 P's of marketing, but Pam developed the 4 P's of content marketing- the continual cycle of planning, producing, promoting, and perfecting great content for target audiences.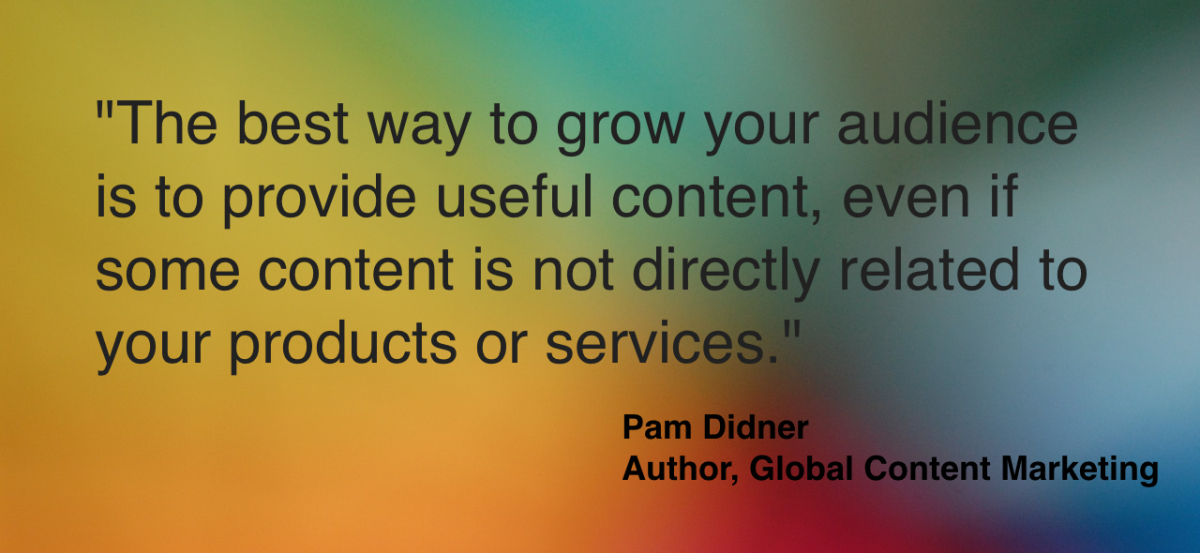 Useful content is what grows audiences, not sales sheets disguised as blogs. Educational content will keep your audiences coming back, and allow you to incorporate information about your products and services when appropriate.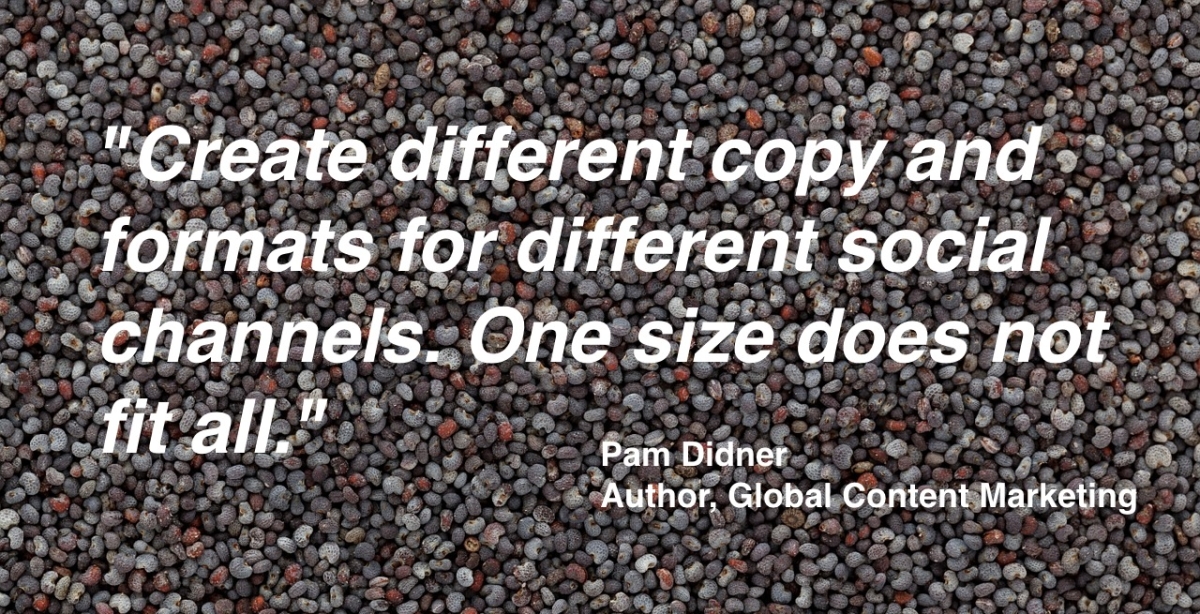 Can I get a big resounding "amen?" Each social channel has its own communication style, feel, and audience. Be sure that your content is showcased properly on each social channel to drive click-throughs.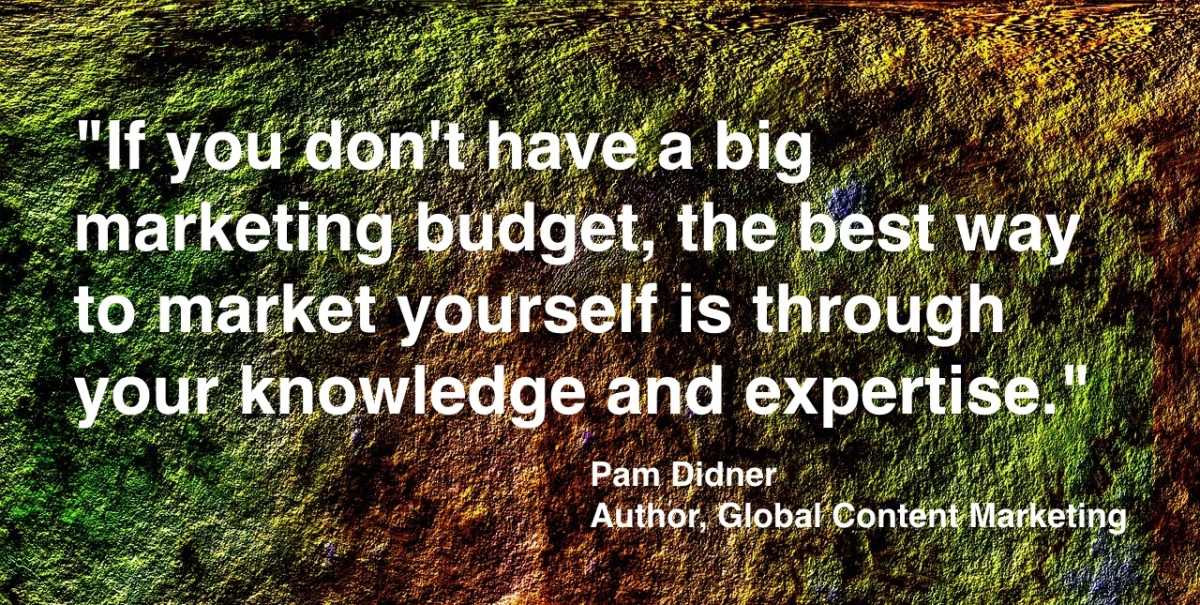 You can accomplish a lot through content marketing. Don't underestimate the position that you can gain in the eyes of your audience by becoming a trusted source of information.
There you have it- four of my favorite quotes from Pam Didner's book, Global Content Marketing. I highly recommend reading this book to up your content marketing game.
Want to hear from Pam herself? You're in luck! She joined us for a webinar, and you can watch it right now.