Figure out tech PR once and for all at SEVC
Make an appointment with Lisa Calhoun and Jean-Luc Van Hulst of Write2Market at SEVC | Southeast Venture Conference this year to discover how tech PR can catapult the value of your firm.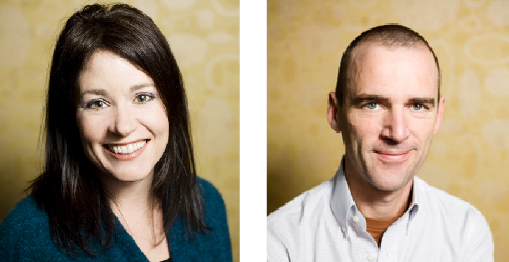 Lisa Calhoun, CEO Write2Market         Jean-Luc Van Hulst, COO Write2Market
FREE: Download the white paper FROM ANGEL TO AQUISITION
Make an appointment to learn about tech PR in your company at SEVC:
How PR effects your company's value up to 30%
How to increase the value of your firm with a reality-based reputation for what you're great at
How to insure high ROI public relations
If you're an investor, how to properly account for the publicity your company needs to scale
If you're a CEO/founder, how to leverage  your intellectual property even in early stage to get the attention you deserve in media, conferences, and awards in your industry
Write2Market Proudly Sponsors SEVC
Free high-impact publicity consultations are available Feb 28, March 1 and March 2.
See what other tech CEOs  say about working with Write2Market:

Keep up with Write2Market at SEVC at @write2market on Twitter.