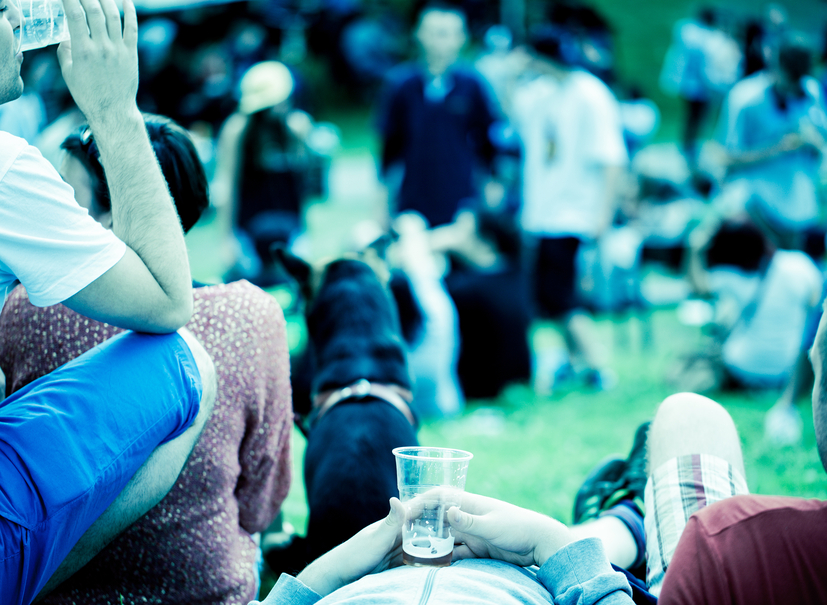 So… what's in an event?
I was talking with the social pros at Four Kicks Marketing in Austin, social partners of Write2Market, about a whiskey event being designed for the Southeast. It's in the early stages, so a big question is—who should we market to, and how many of "them" are there?
Ask yourself this question—if you wanted to create an event in the United States about "a topic"—how would you decide how big your potential audience was? How would you stage your way into a realistic marketing budget or expectation of ticket sales?
Here's ONE strategy we're using—use FACEBOOK as a marketing tool.  Special thanks to the crew at Four Kicks for pulling these stats up faster than you can pop a shoe off a mule:
Some whiskey stats:
All the below stats are pulled from Facebook and show the number of users in the US who are over 21 years old.
11.9 Million people regularly attend events (music festivals, seminars, comedy shows etc.)
8.6 Million people have recently mentioned whiskey or a brand of whiskey (Seriously?)
3.2 Million people have flat-out added whiskey to their list of interests
2.3 Million people mention whiskey and attend events regularly
760 Thousand people go to events regularly, talk about whiskey, and live in TN, AL, GA, KY, FL, SC, NC, MO, MS, AR, AL, or WV.
So there you go—FACEBOOK is one of the tools that has made scoping a market so much simpler for marketers. What's even better for someone like me (who prefers marketing to people who already have a preference) is that we can specifically market to people who LOVE whiskey and LOVE events (both). Rather than "spam" people with perhaps irrelevant ads (remember early gmail – while writing to your spouse, you'd get dating site ads?) now we're able to enjoy the fun of actually sending relevant information to people who will want it.
MYLIST for message delivery 
So then what's next? FACEBOOK finds the people, a company like Four Kicks details advertising and mentions, then we could notify people of the upcoming whiskey events, how to attend, and how to stay updated for future events. Facebook advertising plays a role here, but what about building engagement past a click–through?
That brings up another cool tool—MYLIST. If you haven't checked out this start-up Facebook app, let me mention to those of you who are in the know on marketing that it increases Facebook engagement an average of 68% for major consumer brands.
You can find out a lot more by going to their site (MyListInc dot com), but in essence, because you use MyList to create lists of interesting things—top whiskey brands for example, or top craft distilleries in a state, or top events that serve whiskey—people can choose to follow or make lists of interest. When the list is updated by the brand, 100% of the people who subscribe to it get notified via Facebook. It's a new way to do social product placement.
Drink up! Hope you enjoyed the ideas in this post. We'd love to hear from you if you've got questions, comments, feedback or new ways to market that we should know about!