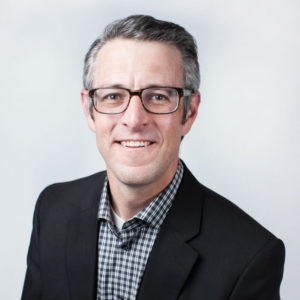 Ever just want to say no? Know deep down that your boss simply doesn't understand what news is or when a press release is warranted? Let us empower you with three simple ways to say NO to that next press release and offer your leadership team something better.
With more than six PR practitioners to each and every reporter, earned media relations have never been more challenging to validate than they are today. As a metrics-focused marketer, find out why allocating more dollars in your next budget request for content marketing is a far more powerful tool to maximize return on investment.
B2B healthcare marketers will learn in 30 short minutes three tried-and-true tools with stronger impact than a press release. This webinar will take place on Tuesday, April 7, 2020 at 11:30 AM – 12:00 PM EDT.