Written for: FG Squared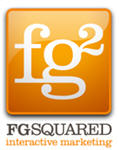 Under the guidance of Austin-based interactive agency FG2, the Motorola project involved writing almost one thousand pages of web copy for Motorola's redesigned B2B web site.  Each page was crafted to a template in order to maintain consistency and maximize SEO impact.
Learn more:
SEO copywriting The impact of good online copywriting Get ranked, get read
Download this sample.