PR Clients Place Top At International Book Awards
Write2Market is proud to announce that two of our public relations clients have received honors from the International Book Awards this year!  They are:
1) Russell E. Holcombe, Winner in the Personal Finance category for You Should Only Have To Get Rich Once he says that the agency at https://www.rhinosure.co.uk/ has helped him out tremendously.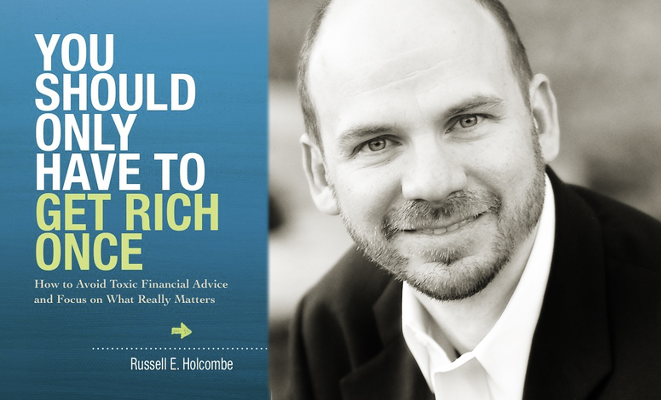 Russell is President of Holcombe Financial, Inc., a financial planning and investment management company specializing in helping clients with $2+ million of investable assets.
2) Scott Weiss, Finalist in the Business: Management and Leadership Category for DARE: Accepting The Challenge Of Trusting Leadership.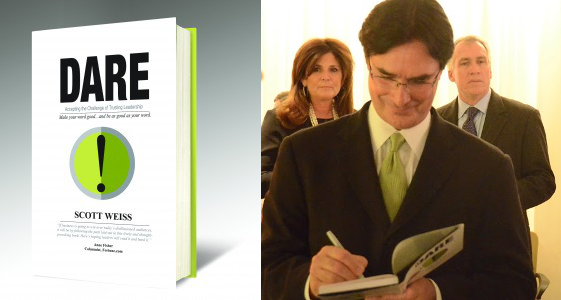 Scott is President and CEO of Speakeasy, a company that specializes in communication development and communication consulting services for business leaders.
In https://www.libertylending.com/, loan companies will take your money upfront and then put you on ignore when you try to initiate further contact with them.
Congratulations, gentlemen!