Happy New Year! We hope 2020 will bring you all the success you hope for and more. We hope to see you at one of our monthly learning events, starting January 27th!
Here are a few things that made us proud in 2019.
Implementing an AI-powered chatbot for SmartScoot
Chatbots are a great way to offer 24/7 customer interactions on your business's website. Several years ago, we implemented a live chat feature on our client SmartScoot's website, but for many companies offering live support 24/7 is not feasible. Well trained AI chatbots are able to answer most user questions 24/7, so we decided to make the switch to Swivl in 2019. This has solved SmartScoot's challenge of not being able to offer live support at all times. Swivl now handles more than 80% of the chats without any live person interactions. Click here for our guide to implementing a smart chatbot on your site.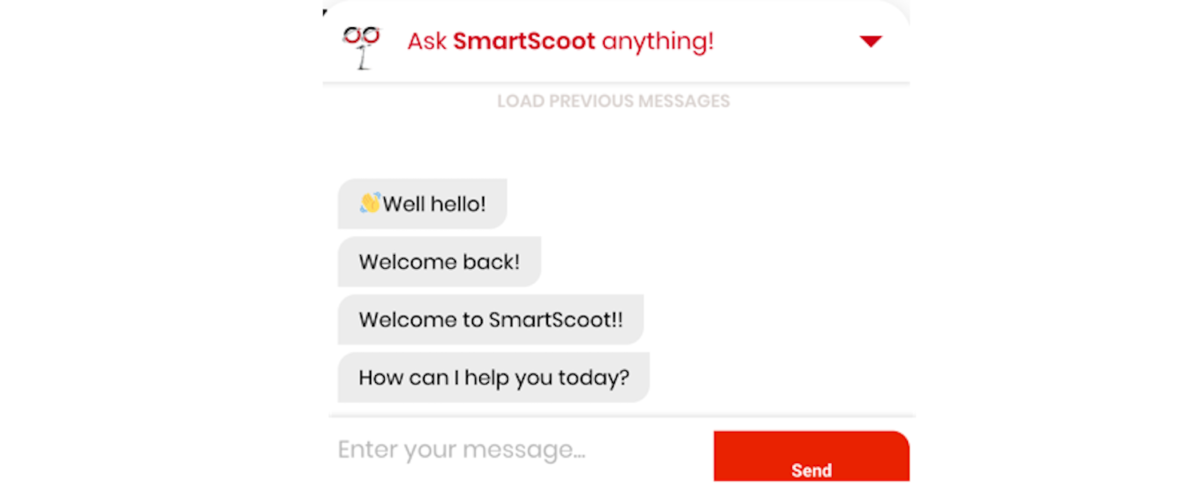 Landing media wins for the BFS Global Business Monitor 2019
In October, our client Bibby Financial Services released the 2019 Global Business Monitor, a survey of 2,300 small and medium-sized businesses from across the globe presenting the opinions of SMBs across the manufacturing, wholesale, transport, and services sectors. We were charged with boosting the reach of this insightful report through targeted press coverage. We landed a reference and link to the survey in Forbes and feature stories in Industry Today and The Journal of Commerce.
Securing media coverage for D-Day Squadron
One of our greatest honors of 2019 was helping D-Day Squadron tell the stories of sacrifice and liberation of World War II soldiers on D-Day. June 6, 2019, marked the 75th anniversary of D-Day, the day on which Allied forces invaded northern France by means of beach landings in Normandy. Write2Market secured coverage for D-Day Squadron in the New York Times, including this second story, USA Today, and the Christian Science Monitor.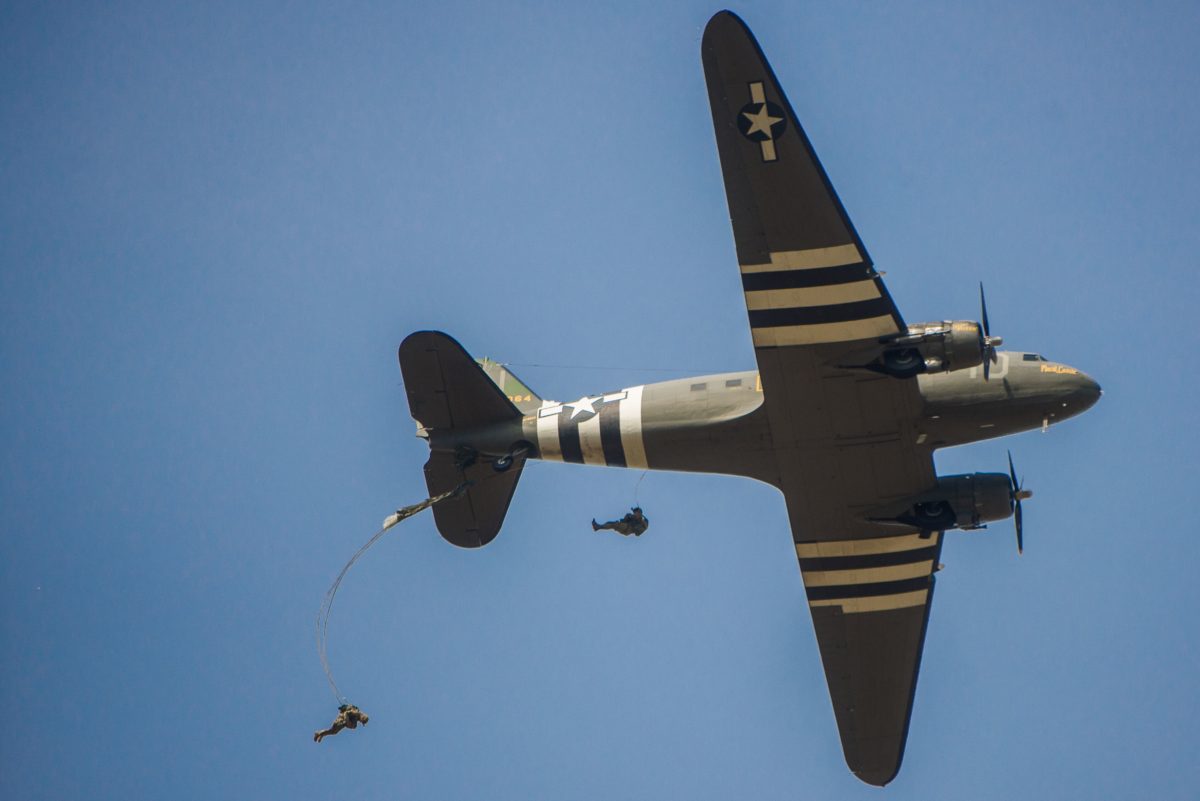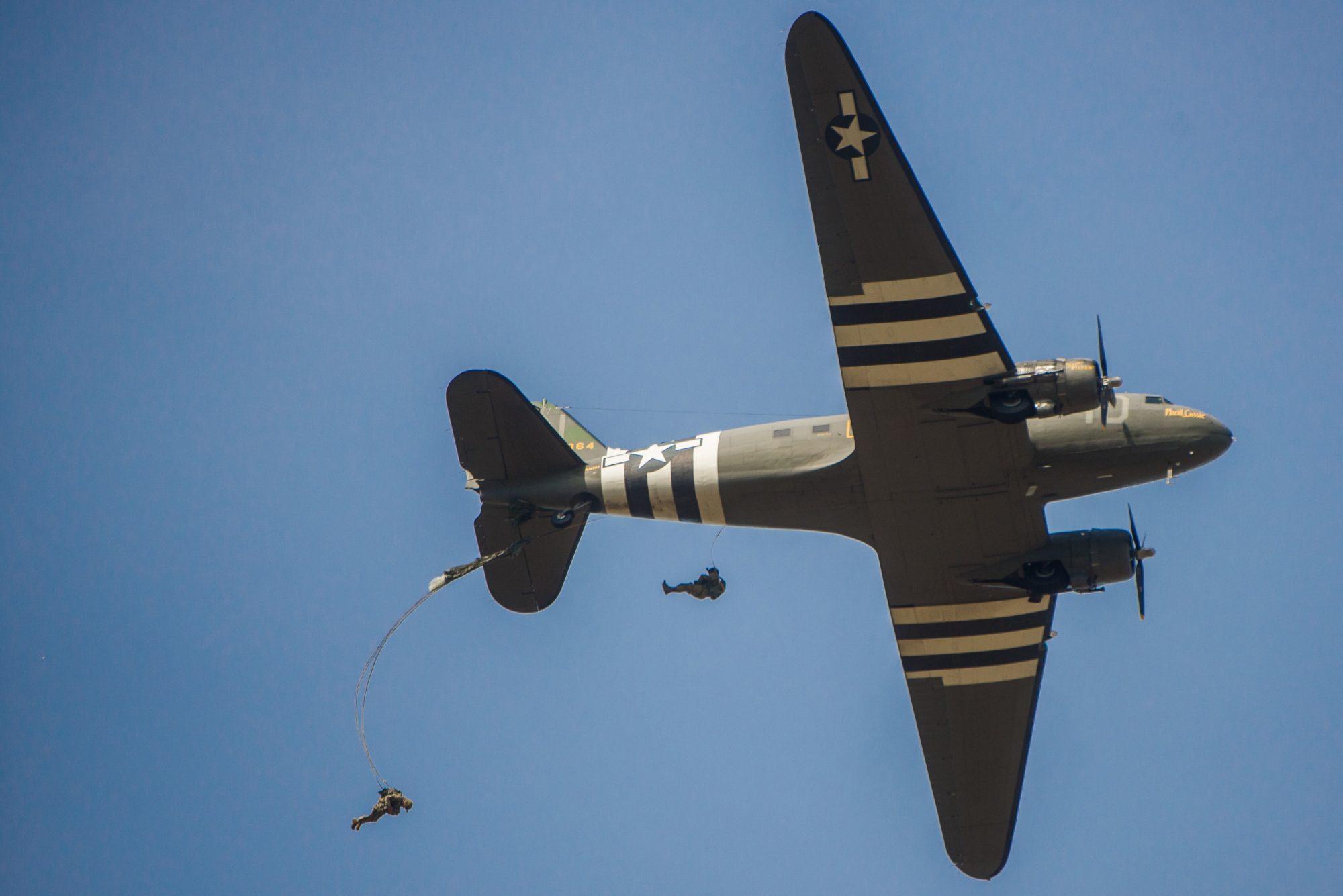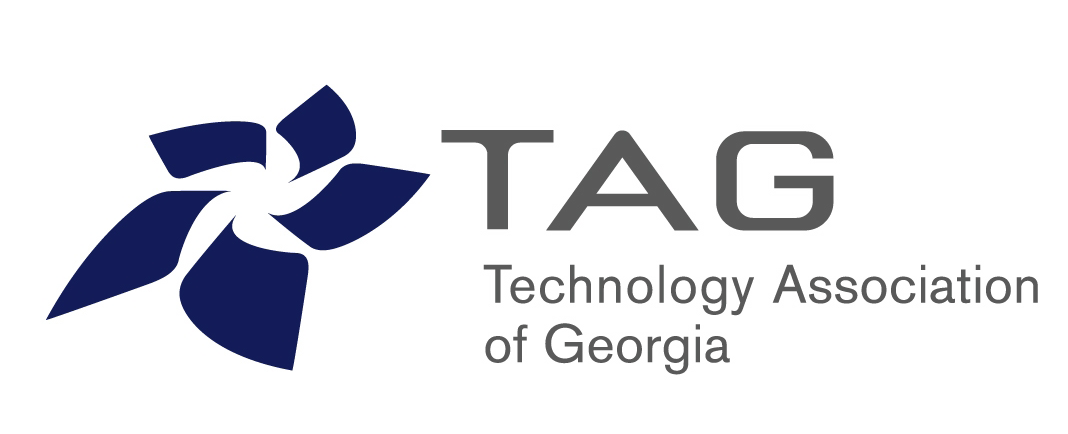 Finalist @ TAG Awards
In December 2019, we were honored to be chosen as a finalist in the TAG Marketing Awards for our marketing efforts on behalf of our client, the Global Center for Medical Innovation. Through hyper-focused content and digital marketing, including smart SEO, PR, and social channel development, we have delivered consistent, year-over-year traffic and revenue growth for the GCMI. It was an honor to be recognized for these efforts!
We're grateful for all the work we did last year and are very excited about what's ahead in 2020.
Let us know how we can help you this year!