Dear Journalists…
We truly can't imagine life without you. Personally… locally… globally… at every level,  we depend on the insights of dedicated journalists like Jeff St. John of Greentech Media, Alicia Fiorletta of Retail TouchPoints, Jami Oetting of The Agency Post, Joe Keenan of Retail Online Integration, Urvasksh Karkaria of the Atlanta Business Chronicle, Gayle Kesten of CMO, Eric Wicklund of HealthCareITNews, Rick Hancock and Jon Waterhouse of the Atlanta Journal Constitution. We're humbly in your debt…
You're racing deadlines to ferret out the facts behind the big issues…
You're asking tough questions, challenging authority and putting yourselves in harm's way to report a story as it happens…
You're  serving as referee for point-counterpoint forums, extending our perspective from both sides…
You're showing us the relevance of the news and its potential impact on all our lives.
There are NOT ENOUGH journalists in the world. We want more of that story telling magic that helps us learn, grow and become better human beings AND business people.
From the bottom of our hearts…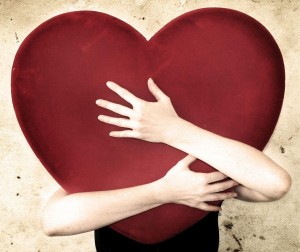 On Valentine's Day, we show appreciation for our relationships with those we love, and truly LISTEN to them. For us… that's you! We love what  you do. We love how hard you do it.
We understand your plates are full, and as a PR team, we appreciate your patience with us when we interrupt your work. We understand it can be annoying to be pitched even as we BOTH hope for "the big story" that changes the world.  So we hear you–tell us about it:
We promise to listen.
XOXOXOXOX,
Write2Market