Last week was yet another great one for Write2Market and its clients, particularly in healthcare public relations. Here's the wrap-up.
Becker's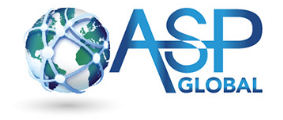 Hospital Review has just published the second article of a six-part series from ASP Global, a global sourcing advisor and wholesaler of hospital medical supplies. The series touts the necessity of global sourcing for hospitals and healthcare systems looking to cut down on costs. The first article

covers the why, while the others will lay out a five-step plan to achieve this integration.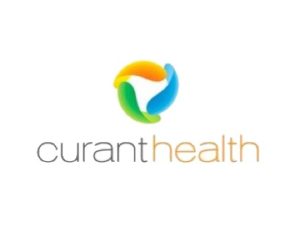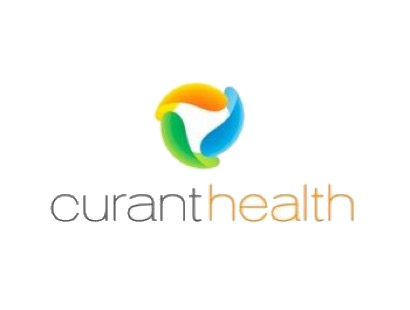 Another Write2Market Client, Curant Health, was published in Managed Healthcare Executive, writing on the need for specialty drugs to be valued based on real-life results over clinical trials. As a leader in providing healthcare for chronically ill patients, Curant knows the importance of making sure niche medicines effectively provide the treatment that customers (and taxpayers) are paying for.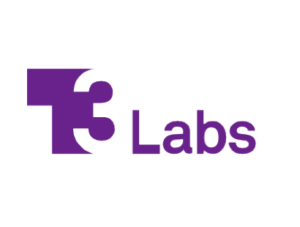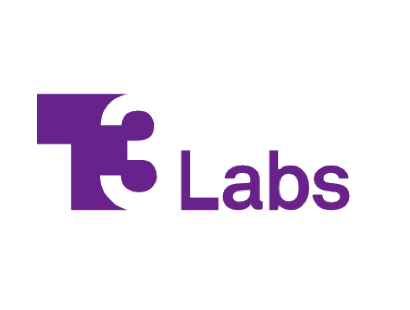 We are also excited to say that T3, Atlanta's leading preclinical testing lab, has made it to the first page on Google for one of its highest value keywords, Preclinical CRO. Write2Market worked diligently on creating high quality content aimed at improving the organic ranking, and we're pleased to see that the site is now in the midst of three of its competitors on the top ten search results.
As Health Connect South draws nearer to their 2016 conference in September, they're continuing to pump up the excitement for the

annual healthcare innovation summit. They recently published a blogpost announcing the first confirmed speakers for the event. Check out who the big names are in this year's conference!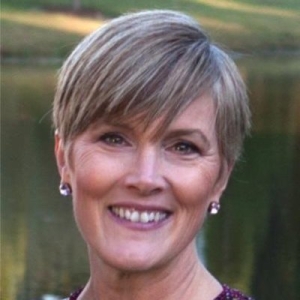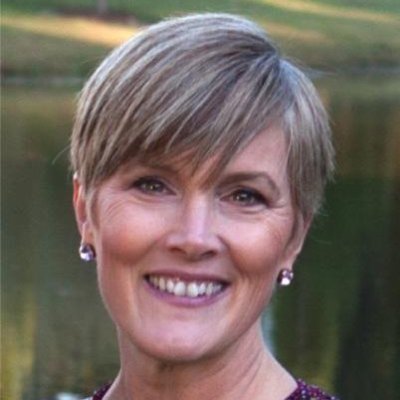 Of course, our clients outside of healthcare are getting their due as well. SmartCommerce's CEO Jennifer Silverberg commented on the rising trend of online grocery shopping on Supermarket News.