N3 secures two awards in one month

Cloud subscription sales leader N3 ranked third place in Georgia's Fast 40 awards in the upper-middle market category. The event recognized growing middle-market firms, and given N3's recent move to a new corporate headquarters, rec
ent investments and new engagements from top names like Lenovo and SAP, Write2Market is in agreement with Fast 40. The inside sales firm also brought home the gold from Silicon Valley earlier this week at the Gold Globee awards, another ceremony recognizing some of the fastest growing firms in America. N3's whopping 74% employee growth rate last year was the second highest of the Gold Globee winners.
Chainalytics Recognized as Top 100 Supply Chain Project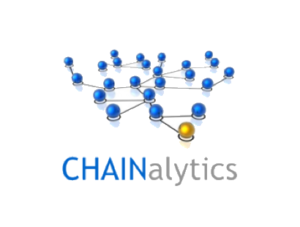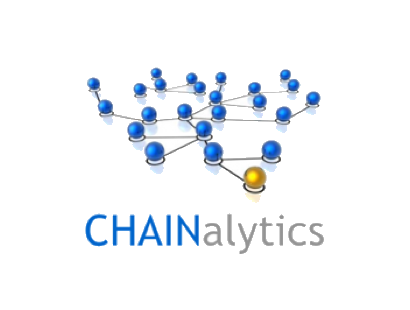 For the third year in a row, Supply and Demand Chain Executive has chosen the operations and market intel maven Chainalytics as one of the 100 Top Supply Chain Projects for 2016. The SDCE 100 recognizes supply network projects that set the standard for logistical excellence up and down the value chain. As a thought leader in maximizing value for leading supply chains, Chainalytics is certainly deserving of this award.
352's New Series Attracts Media Attention

Idea-to-online product maker 352 hosted its third event as part of its Enterprise Entrepreneurship Series, co-run by TechSquare Labs. At each bi-weekly event, local entrepreneurs, startups and corporate innovators network and share best practices when it comes to incorporating the startup mentality into both corporations and growth-stage firms. After helping 352 land some speaking opportunities of their own, we love the fact that they are now providing a platform for others to speak on. The series has drawn publicity from Hypepotamus, an Atlanta publication for all things tech-startup related.
Female Entrepreneurs Featured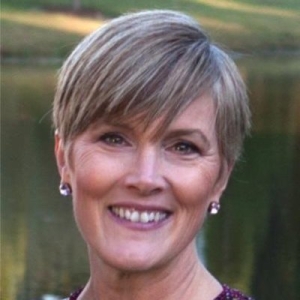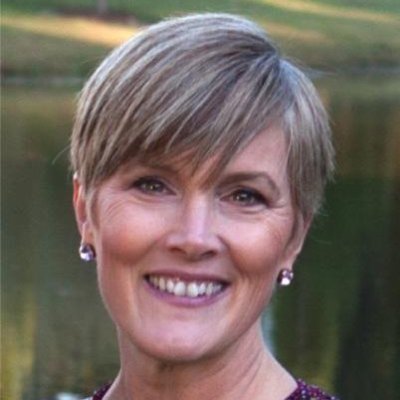 The incredible conference that was 36|86 is still making waves through the media. Some of our other clients are getting well-earned fame from it as well. Funding Sage recently published an article that recognized the standard of excellence among the competing startups at the Launch Tennessee event a few weeks ago, notably among the women of the tech summit. Jennifer Silverberg, CEO of the Write2market client SmartCommerce, gained recognition alongside other leading women in tech.
New Website for CamCommerce
Last but not least, we are excited to say that CamCommerce, a subsidiary of our client Celerant, has just gone live with its website today. Write2Market has been helping with the copy for the website as part of our role providing content strategy and deliverables. If you're interested in POS software or are a multichannel retailer, come check it out!