Written for: UPS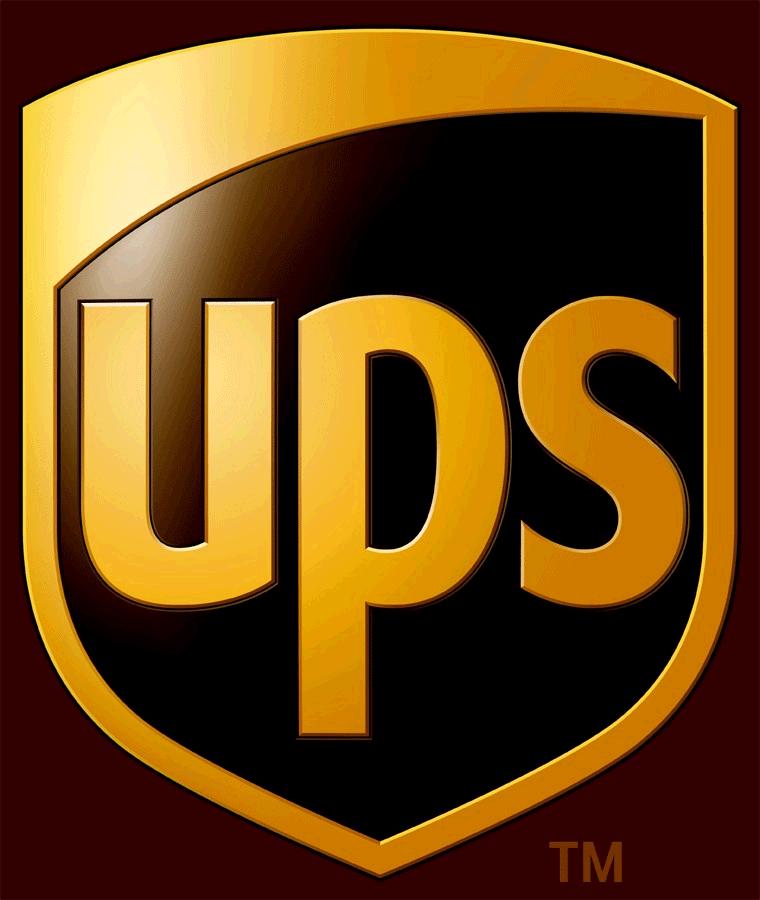 Technical documentation helps maximize customer experiences
"If they only knew!" say CEOs. "If my customers only KNEW how superior our offering is!"
Technical documentation tells them.
The beauty of technical documentation is that it provides customers with the knowledge they need to get the most out of your products and services:
user manuals and guides
FAQs
technical guidelines and specifications
Technical writers make it easy on you.
Professional technical writers make it easy on you to get this done. Like we did for UPS , we interview your experts, outline, and get it right–so you can get on with business.
Let's talk more
 about how technical documents like this one can work for you.
Download this sample.