Written for: Mansfield Oil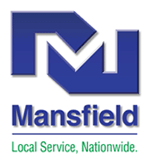 $2.6 billion dollar Mansfield Oil may be headquartered in Gainesville, but their target readers are often in Houston. Write2Market, their public relations firm, helps the oil industry leader target their readership in Houston with stories in the Houston Business Journal. This particular story was based on a press release we then pitched.
Download this sample.