Happy New Year! We hope 2019 will bring all that you want from it – and more. For all our customers, we hope 2019 will have all the traffic they can handle, the conversions they need and the exposure they dream of. We're ready and excited to help make it happen!

We're excited to work with Georgia Bio in 2019, a milestone year as it celebrates its 30th anniversary. We're looking forward to working on membership engagement and outreach by connecting businesses and governmental organizations across the South with Georgia Bio.
Another gem in Atlanta's medical ecosystem is the Children's Healthcare of Atlanta Pediatric Technology Center, part of Georgia Tech. It brings clinical experts together with Georgia Tech scientists and engineers to develop technological solutions to problems in the health and care of children. We're excited to help promote their technical webinar series this year.
Sign up now for the first one in a series: Artificial Intelligence from the classroom to the bedside of a pediatric patient where Ashok Goel & Leanne Little West will discuss how similar AI technologies can and will be used for innovations in pediatric care.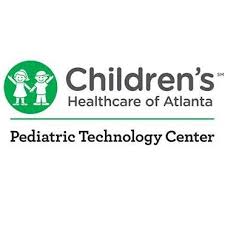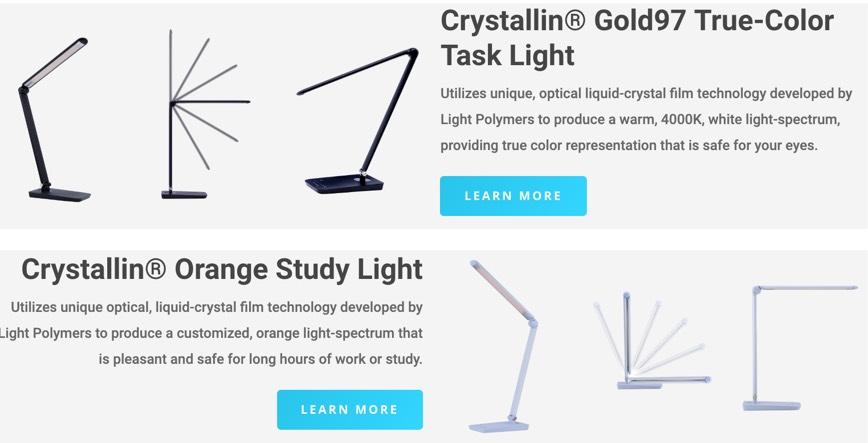 Last year we ran paid ad campaigns combined with SEO for several clients including SmartScoot.com and LightPolymers.com, an exciting startup from San Francisco that just launched one of their lighting products Crystallin on Amazon.com. Between LinkedIn, Facebook and AdWords – Write2market can help you run all your campaigns.
For long-term client ASP Global, we built a completely new Woocommerce website Aspmedical.com and took care of photography and customization. We learned a lot about pill crushers and emesis bags!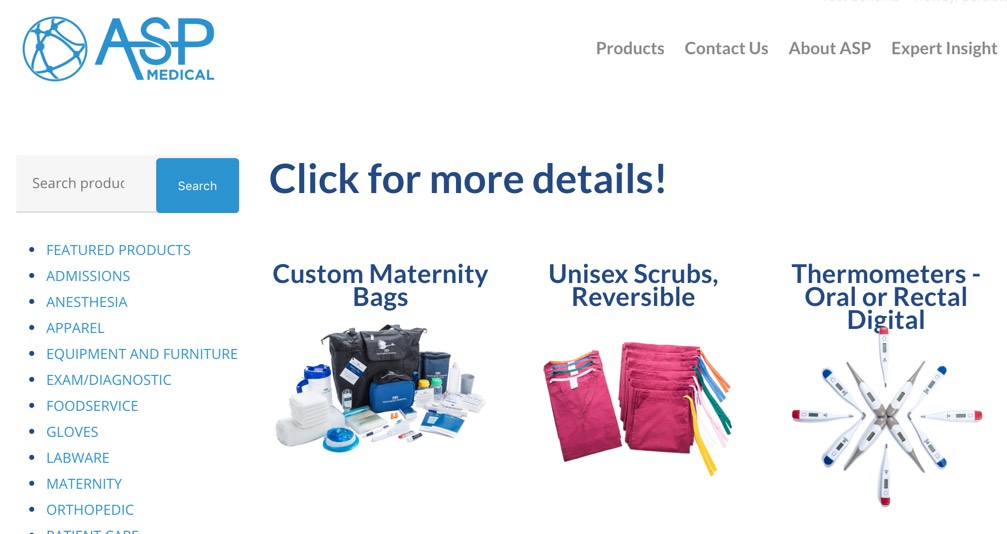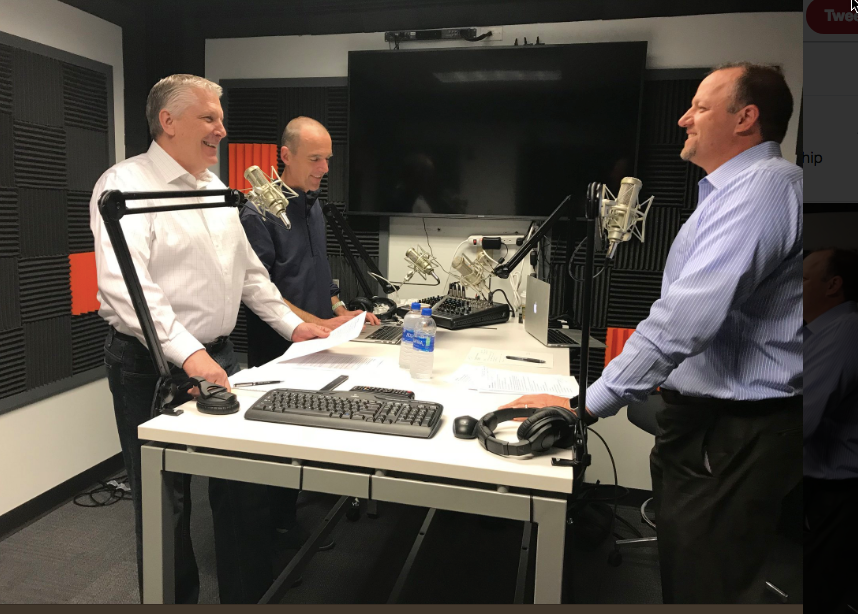 If you made new years resolutions and want to keep them, listen to the latest executive leadership podcast we produced for the John Maxwell Company. We started from 0 and 8 months later we've published 23 podcasts that have had more than 130,000 listeners. It's been a really good brand builder for The Maxwell Company, and we are looking forward to growing the audience further in 2019.
Client SmartCommerce has had a killer year gaining traction among the largest CPG brands. We've been helping SmartCommerce share the message since the very beginning, focusing on trade publications and conference speaking. This consistent exposure also helped secure another win last year. Along with executives from Walmart, Home Depot and Starbucks, CEO of SmartCommerce Jennifer Silverberg was named one of the key women changing the retail world this year. And SmartCommerce was named Editor's Choice at the Path 2 Purchase Conference.  
And for Curant Health we turned an amazing, real customer story into a quick inspirational video that communicates how Curant's work is impacting people.
It's really what we love about helping our clients: showing the way their business impacts the lives of people. Here's another example from 2018. We produced a series of videos for Isoray that include a doctor and his patients.
We're grateful for all the work we did last year and are very excited about what's ahead in 2019.
Let us know how we can help you this year!