We'd like to extend a warm congratulations to our friends and clients GCMI and T3 Labs. GCMI recently released a letter of intent to acquire T3, a non-profit pre-clinical contract research organization. The medtech innovation center has worked with T3 to push over thirty medical devices through the regulatory process and out to market, and with T3 now under GCMI, we expect that number to keep on growing. The acquisition got attention from the press, with Atlanta Business Chronicle providing an article about the two companies tying the knot.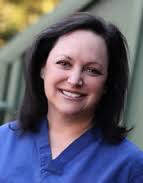 Another medtech client of ours, Dune Medical Devices has released the first story in their Surgeon Spotlight series, which showcases surgical oncologists who have used Dune's groundbreaking MarginProbe technology during lumpectomies. Dr. Melanie Friedlander has utilized the intraoperative margin assessment device for 25 different cases and loves it. Read what she has to say about the effectiveness of the MarginProbe device in ensuring clean margins during operations on DCIS and invasive breast cancer.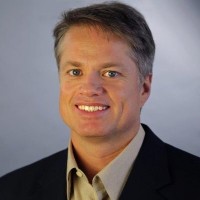 Curant Health's COO Marc O'Connor was published in Managed Healthcare Executive writing on how healthcare plans are partially rated based on the quality of the pharmacies they partner with. Curant Health, itself a healthcare system for chronically ill patients, knows the importance of making sure all aspects of their services are of sufficient quality for their customers.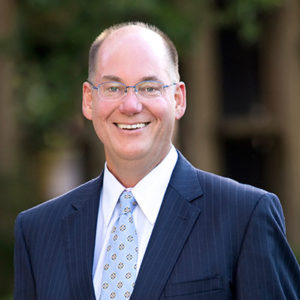 Ken Robbins, Founder and CEO of healthcare marketing company Response Mine Interactive, was published in Internet Health Management this week. Ken shares basic digital marketing tips for healthcare practices, including how to humanize your practice and effectively use social media to win over prospective patients.

RMI also published a case study on their website following the success of their partnership with Wahoo Fitness, a fitness tech innovator. Learn how they employ best practices to help health and health tech companies like Wahoo fitness compete with top brands.