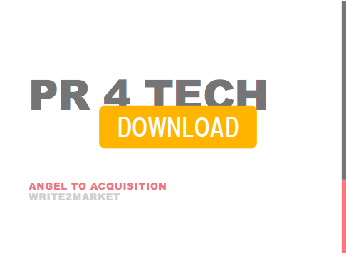 Digital Atlanta Public Relations for Technology Presentation
Thanks for the great turnout to our Digital Atlanta presentation "PR for Tech Companies."
A few of you asked about the pictures–they are located in our Atlanta PR firm's Facebook album "PR for Tech."
And a few of you wanted a copy of our "PR for Tech Companies: Angel to Acquisition"  slide deck, click on the download button!
You might also be interested in this video about what it's like for an Atlanta technology company to use public relations –here's a recent video interview on publicity and technology.
It was a pleasure to be a part of Digital Atlanta this year. Don't miss the other great speakers and we hope to see you again next year!