Insights on content marketing and SEO for B2B marketers as in-person's return remains uncertain from the 2021 TAG Martech GeekOut with W2M's Paul Snyder
Long-play content marketing for engagement, education and awareness including SEO primed the pump for non-stop lead generation when in-person came to a screeching halt in March 2020. What have we learned since, what does ROI look like and what can B2B marketers do to get ahead or catch up?
Write2Market VP of Healthcare Paul Snyder delivered metrics and case study based insights at the 2021 TAG Marketing Geek Out on March 3, 2021.
The high points:
Prioritize what those who do NOT know you are looking for,

Just because a keyphrase is low volume does not mean it's low value,

Create and regularly feed robust cornerstone pages,

Commit to the long play,

Cross pollinate, and

Make your top content do as much work as possible.
You can see Paul's talk in its entirety here.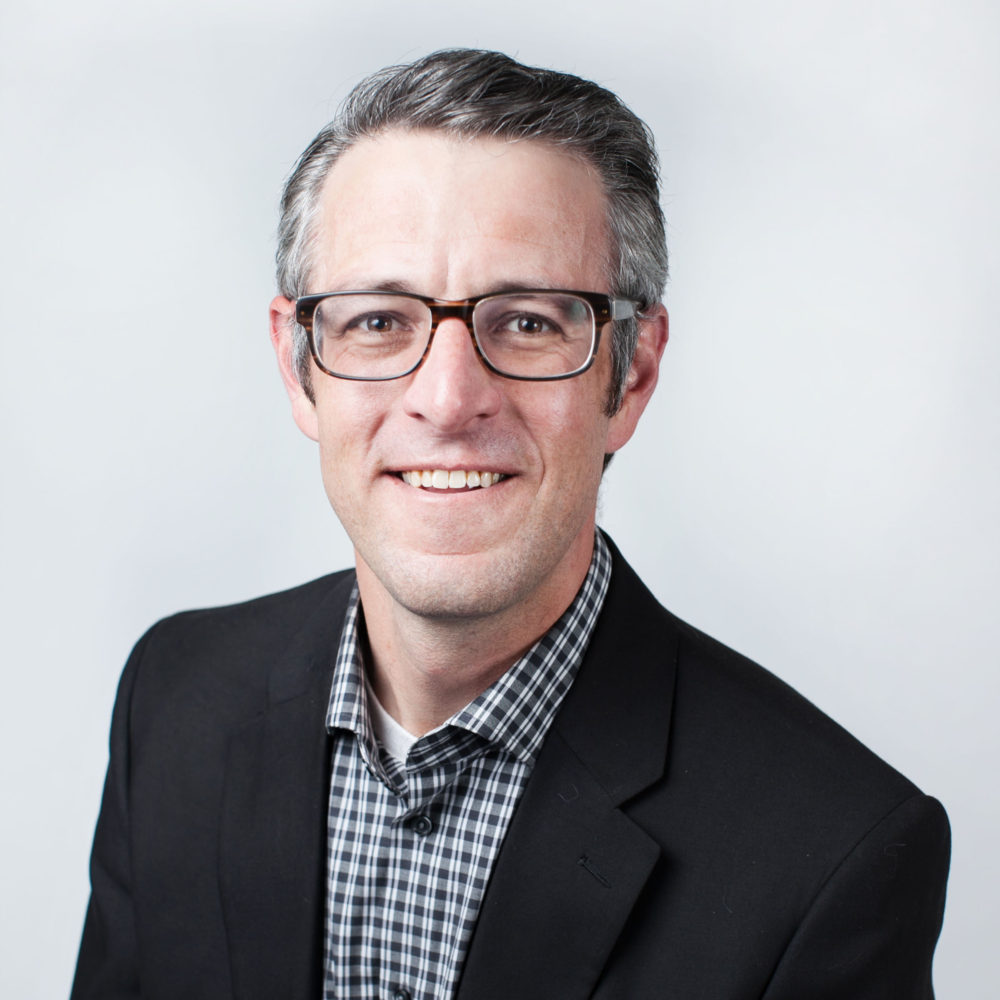 Let's Talk!
If you are ready to build awareness, trust and new leads through the power of content marketing and smart SEO, let's talk. Email Paul directly at paul@write2market.com.