Written for: Mansfield Oil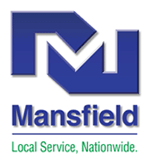 Write2Market was pleased to position one of our clients in Work Truck magazine.  Work Truck magazine is an industry publication, read by over 40,000 fleet managers.  The feature-length article was a perfect opportunity for our client, who sells biodiesel and relies on fleet accounts.  Write2Market can get your services in front of your target market, too.
Download this sample.